Good food is at the heart of what we do.
At The Greene Oak, we started in the kitchen and worked our way out. Head chef Jamie Dobbin prioritises consistent quality, delicious dishes which are perfectly seasonal.
That's why you may find our menu has been changed and tweaked from day to day, to make sure we're always bringing you the best market-fresh ingredients.
Our fish and seafood come directly from Brixham Seafish Company who hand deliver the day's catch straight to our door.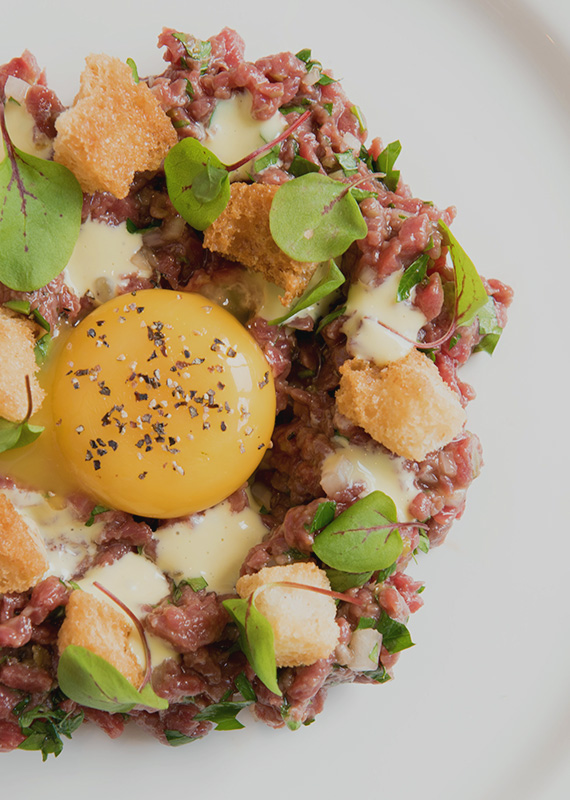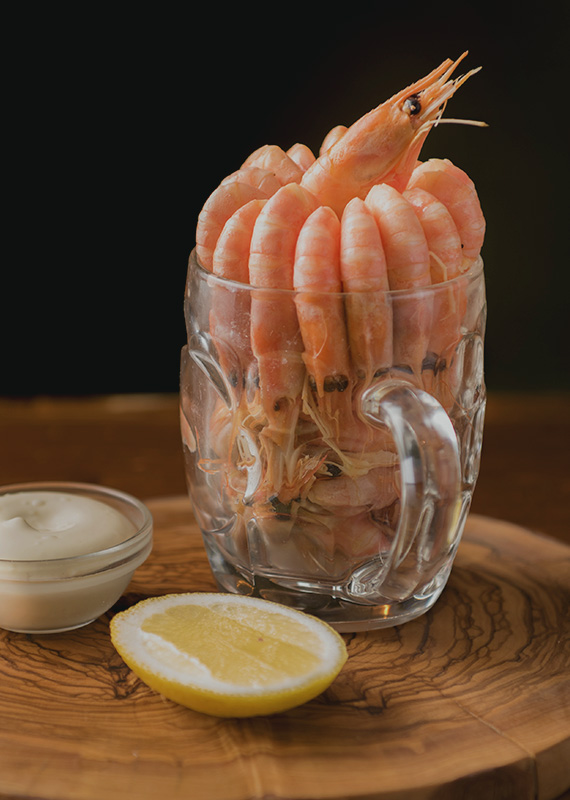 Where our meat is concerned, we operate a nose to tail policy. We have whole carcasses delivered to our kitchen, where we butcher, prepare and age the meat ourselves on site. We source all our eggs from Stokes Farm. The local family business supplies only the freshest free-range eggs.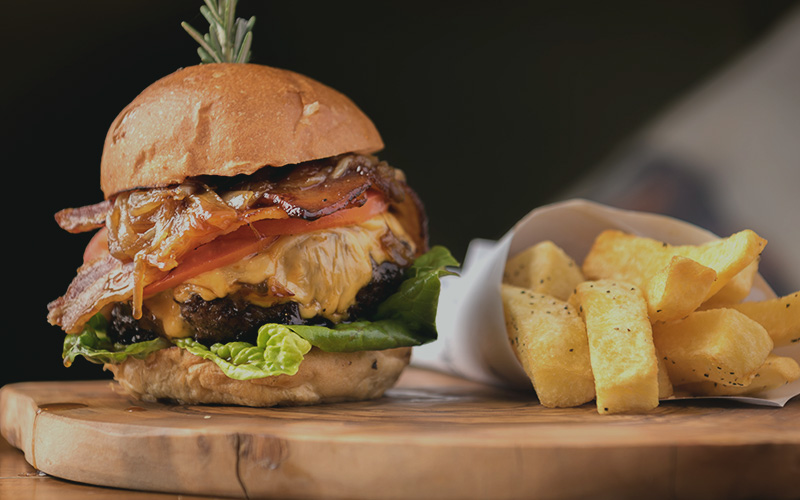 We cure our own ham and have perfected the recipe for moreish beer mustard. We've even talked about starting up our own allotment (watch this space). Accessibility and great quality is our priority with all chef egos tightly tucked away. We hope you enjoy the results as much as we do.