Here we go again!
Thank you for the incredible support you have shown us throughout this challenging year. Sadly as we have moved into another lockdown we once again we have to adjust our business for what we hope will be only a short period.
Pie Shop Takeaway
With these colder months, it's all about slow braises, flavoursome cuts and hearty dishes. So we have given our takeaway menu a traditional East London pie shop twist to help you comfort eat your way through the lockdown months ahead.
Check out our Pie Shop Takeaway Menu here.
Available every Friday and Saturday, 5pm – 8pm and on Sundays from 12pm – 3pm.
Produce Boxes
We are delighted to have relaunched our produce boxes for lockdown. We know the supermarkets are not as stressful as they were before but whether you're shielding, helping someone who is shielding or simply want to support your local pub, why not order one of our boxes of restaurant quality produce.
Fruit and Veg Box - £35
Tomatoes / Baby gem/ January king cabbage / Yorkshire rhubarbs / Cucumber/ Turnip / Leeks / Carrots / Dirty potatoes/ White onions / Grapes / Pink lady apples / Clementines / Bananas/ Parsnips/ Kale/ Spring onion / Blood oranges
Meat Box - £35
500g beef mince / 4 pork chops /  1 kg diced chicken / 450g Back bacon / 6 sausages / 1 whole chicken/ 4 lamb chops / 500g Minced lamb
Dairy & Bread Box - £35
Greek yoghurt/ 12 Free range eggs / Mild cheddar/ 2l Semi skimmed milk / Sour dough loaf/ 250g unsalted butter
To order, just email info@thegreeneoak.co.uk
Orders are required by midday every Wednesday for collection on Friday from 4pm.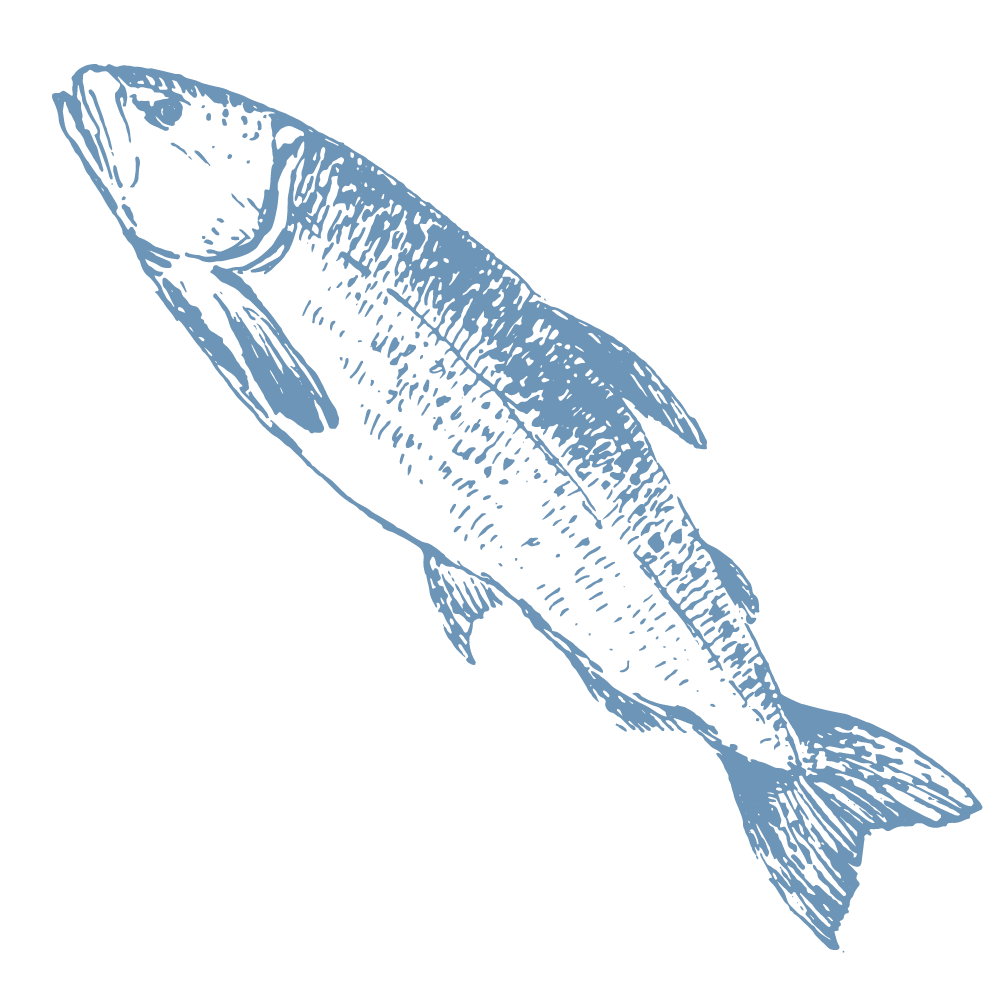 Brucan at Home Gourmet Box
We can't believe we are spending a second Mother's Day in lockdown! Whether you're a mum, with your mum or maybe just missing your mum, why mark the day in style with our Brucan at Home, Mother's Day Gourmet Box.
Mother's Day Gourmet Box Menu
Starter
Potted River Test trout, pickled fennel and cucumber, black pepper crackers
Main
Choice of
Hereford beef Wellington, truffle gravy or
Devon monkfish and crab Wellington, caviar cream sauce
Served with
Wild garlic mashed potatoes
Purple sprouting broccoli, asparagus and lemon
Pudding
Sticky chocolate pudding, hot fudge sauce, vanilla cream
For the little ones - £10
Hot dog mac 'n' cheese 'Wellington'
Sticky chocolate pudding, hot fudge sauce, vanilla cream
Gift for Mum
Lavender shortbread, chocolate cookies
Menu is priced at £70 for two people
Collection available Saturday 13th March, 4pm – 6pm
To order, just email info@thegreeneoak.co.uk